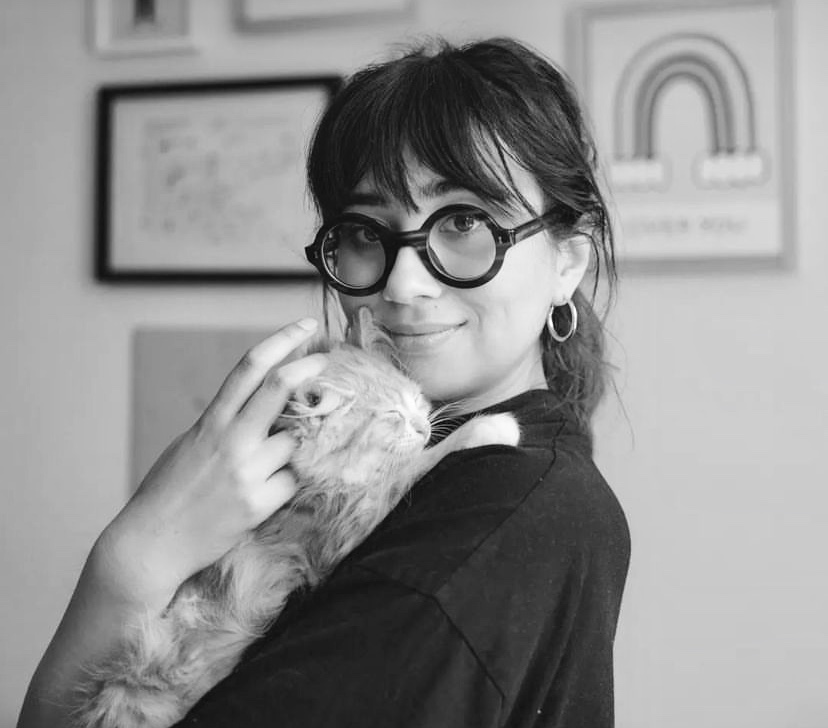 Photo courtesy Dog Magazine x Waggel
Holly St Clair is an illustrator and lecturer based in London, UK.

Their work explores empathy and emotion through colour and simple facial expression. Self-aware by nature, they aim to find common ground with audiences. They are an associate lecturer at Camberwell College of Arts teaching on the BA (Hons) Illustration course.

Holly is available for commissioned artwork and speaking engagements in 2023 and beyond.