'Pest Control'


Xerox zine

Published by Kiosk for Offprint Festival 2018. The zine is a collection of black and white line drawings about infestations. You can purchase Pest Control in my shop!



'Idiot Phone'

Xerox printed book

A 74 page exploration of language, metaphors, ideophones and symbols.



Relatable Content


Digital photo zine

Photos of faces I've seen in things! A study of pareidolia.

Edition of 15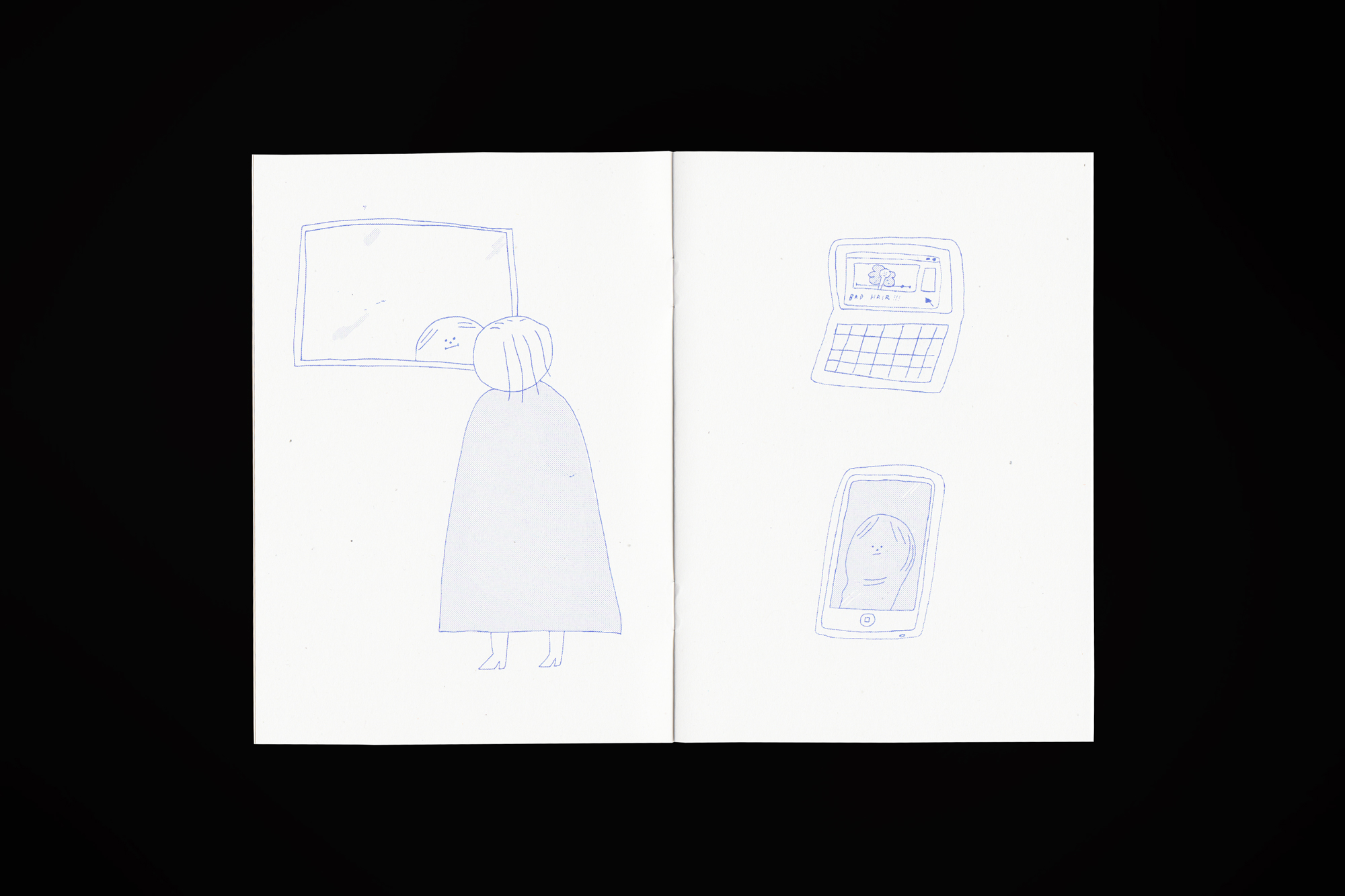 'Good Hair', 2016
Risograph zine
A zine about haircuts and the trouble they cause.

'In Out', 2016
Digital print